Design, Prototype, Develop, Deploy.
We help our clients to transform their imagination to reality using the latest developments in technology. Our work spans across various applications for different industries. Below are some of the projects that we have executed.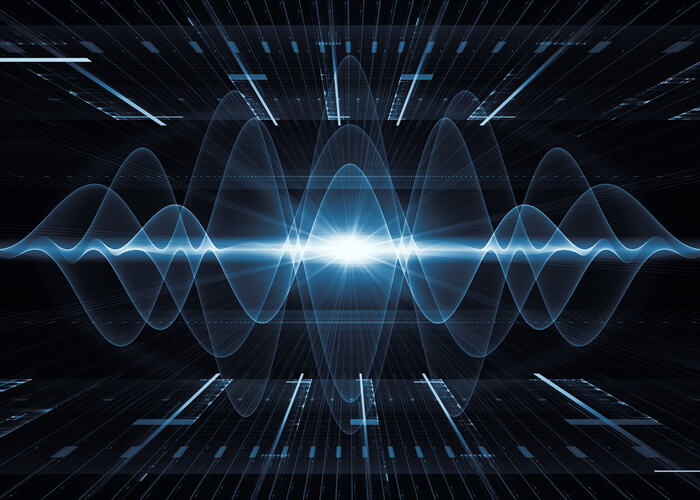 FPGA IP – Wavelets Library
One of the challenges in analysing non – periodic natural signals is the inability of traditional techniques to resolve them into individual components. This becomes a hindrance in analysing and extracting information from these signals for further downstream processing. We have built wavelet libraries for FPGA that can be used to perform Joint Time Frequency analysis in real time on these non-periodic 1D and 2D signals. Applications of these libraries is for natural language processing and image processing.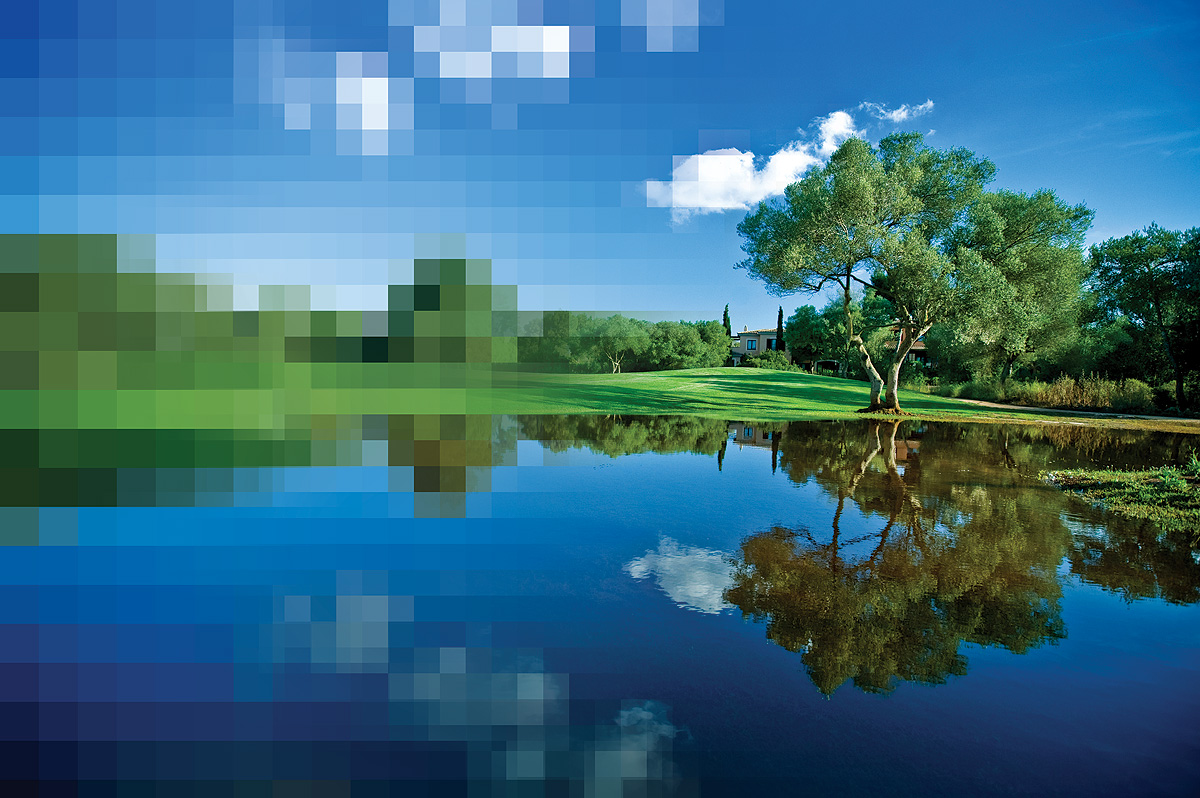 FPGA IP – H.264 / H.265 Codec Evaluation
H.264 or MPEG–4 AVC is the most commonly used CODEC formats for recording, compression and distribution of video content. We have implemented H. 264 on Zynq 7EV series XILINX FPGA for multiple customer use cases. We have experience in using FFMPEG / GStreamer frameworks for CODEC integration. In some transcoding applications, we have achieved glass to glass latency reduction to 40 ms. We also have experience in performing quality evaluation and performance analysis.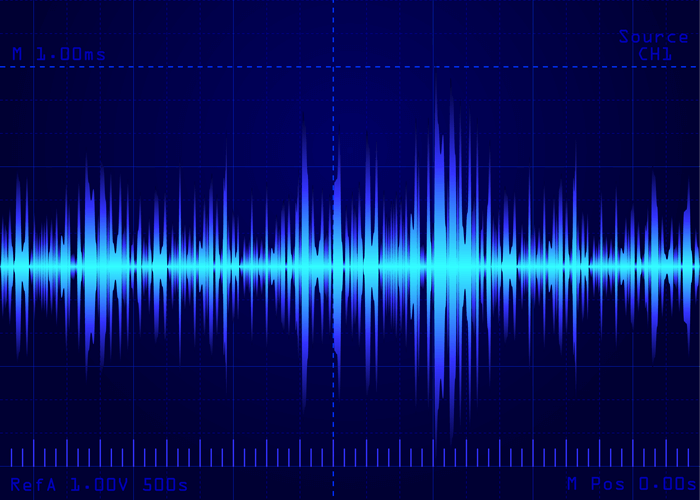 Low intensity signal processing
Low intensity signals offer a treasure of information that can be used to derive insights in many applications. Our YV – Signal Processing algorithms have the ability to sense low intensity signals from videos and amplify them to map the waveform. We currently use this module to measure Heart Rate / Breathing pattern in wellness applications. This module can also be used in many other applications like manufacturing for vibration analysis.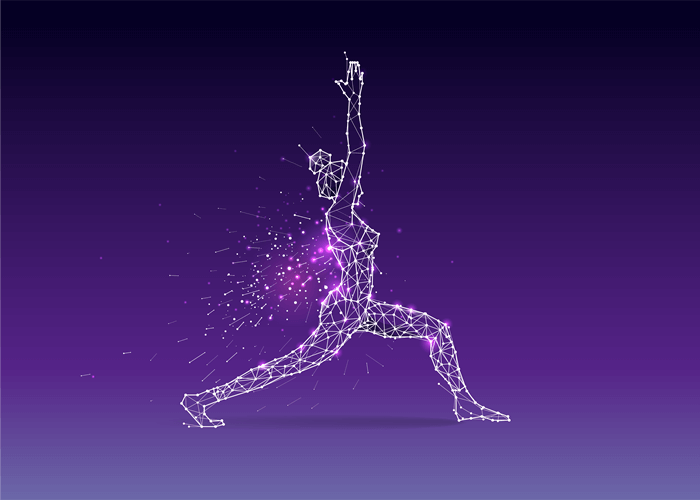 Pose Estimation based Yoga Posture Analysis
In order to derive the maximum benefit from any wellness routine it is important to measure progress. Fitness wearables do a great job in measuring cardio activities but don't have a solution when it comes to measuring posture, flexibility and balance. Yoga places lot of importance on posture, flexibility and balance. One of our clients, a leading Yoga university, wanted a solution to standardise the evaluation of Yoga Asanas performed by their students. We built a computer vision & ML based solution that does skeletal mapping of a user doing Yoga Asanas to evaluate the correctness of the asanas.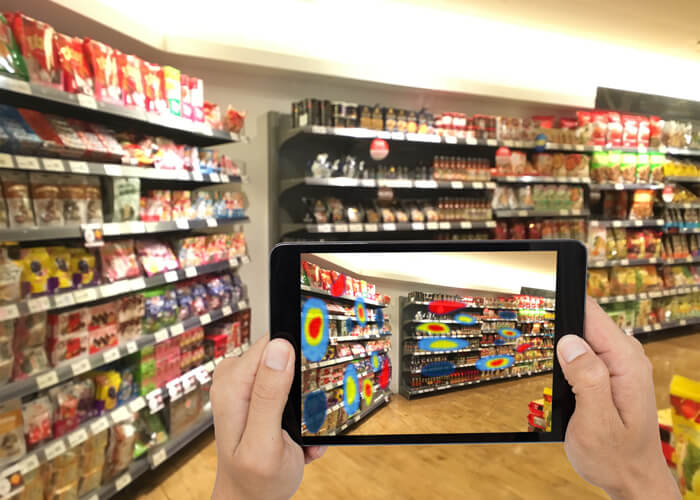 Object / Pattern Recognition for Retail Execution
Most FMCG companies deploy people in the market to drive market execution. Measuring and managing effectiveness of the frontline is a huge challenge and requires constant monitoring. We are working on retail execution solution that automates the process of measuring market execution effectiveness. The deep learning solution can identify brands and brand planogram in a retail store environment and provides insights immediately enabling compliance on the spot.
Customer Walk – In Analytics
Every action and reaction of the customer inside a retail store offers huge insights that can help improve customer experience and increase conversion. We are working on a customer walk – in analytics solution for one of our clients using CCTV footage from their stores. We use our proprietary algorithms to tag a customer across cameras and follow his behaviour within the store that includes purchase conversion, dwell time in different sections and other behavioural dynamics.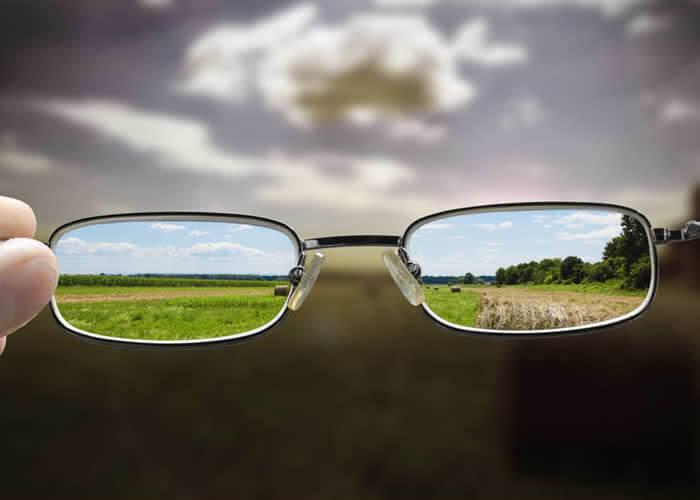 Power Corridor Mapping for Optical Lens
One of the main challenges in the manufacturing of an optical lens is to provide the correct power correction for different uses like reading, driving etc. The optical lens does not have same the power at every point on a lens and this power corridor is information required by sales reps in optical stores for providing a superior customer experience. We augmented the capabilities of a device that one of our clients built to use image processing techniques to map the power corridor.
ANPR Solutions for Traffic Management
One of the major challenges for traffic, parking & access management is that the licence plates used in vehicles India are non – standard and standard ALPR solutions cannot be used. We are working on an ANPR solution for one of our clients who is an OEM in the security & surveillance industry. Our solution is built specifically for the Indian market conditions with non – standard licence plates. The solution can be used to white / black list vehicles, automate boom barriers and retrieve section of a video as per the licence plate from the complete footage.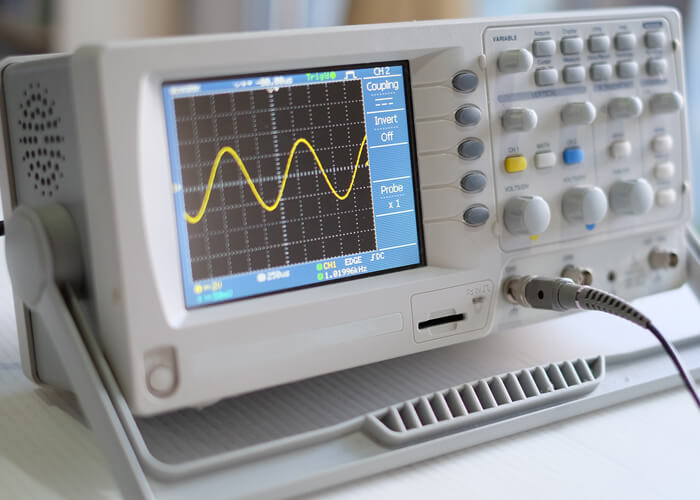 Video Signal Quality Measurement
Even in this day and age when the world is rapidly getting digitised, there are large number of Analog video receivers and transmitters deployed in legacy systems especially in the Defence & Aerospace Industry. During routine maintenance of these Analog video components, field engineers use oscilloscope for signal strength tuning and timing integrity checks. YantraVision developed a low-cost, handheld device to probe the Analog lines for signal quality and give a detailed report. This embedded device drastically reduced the effort required by field service engineers and improved their productivity.